Quality of our products will be
remembered

for much longer than the price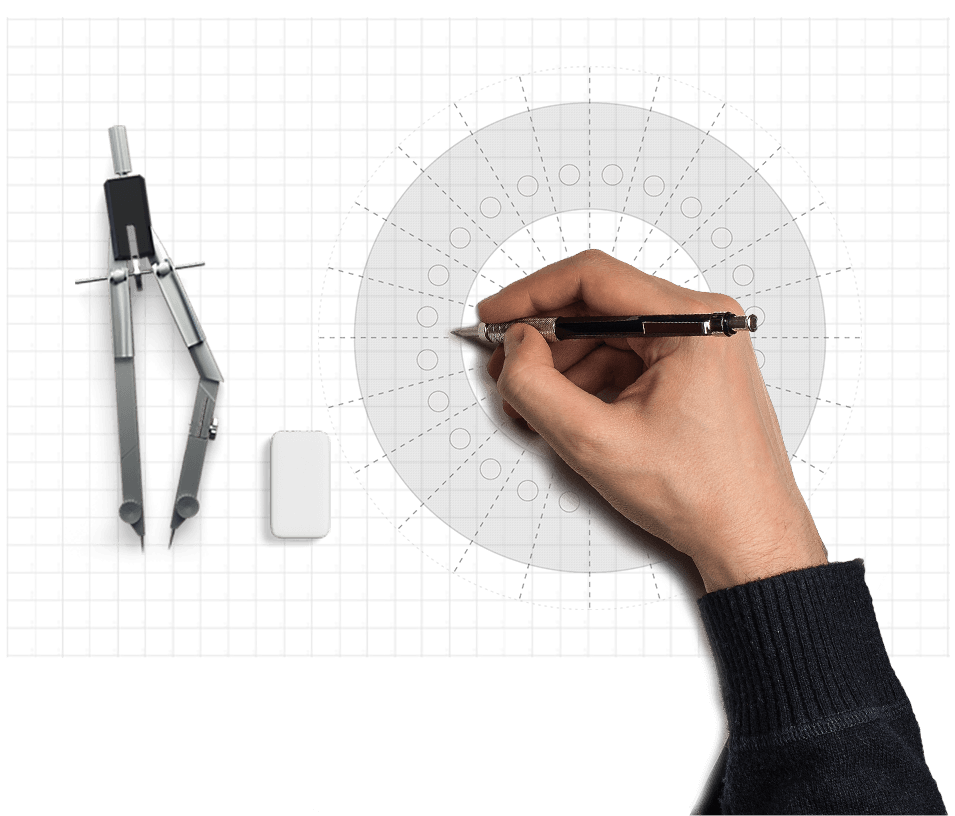 Our company's quality policy consists of providing our clients highest quality products which will come across their demands. Our products will also let them consistently improve their production processes.
Quality Management System
As a result of continued pursuit of improving quality of our products we introduced Quality Management System based on ISO 9001 norm and ISO/TS 16949 technical specification.
Team of METALSOLUTION is tracking every innovations and implements new, improved technologies. In our work we use most advanced tools on the market and high quality measuring devices.

© METALSOLUTION 2017
All Rights Reserved
METALSOLUTION Sp. z o.o.
Piekarnicza 8 St. 41-807 Zabrze
TAX ID: 6452474863
REGON: 241076798